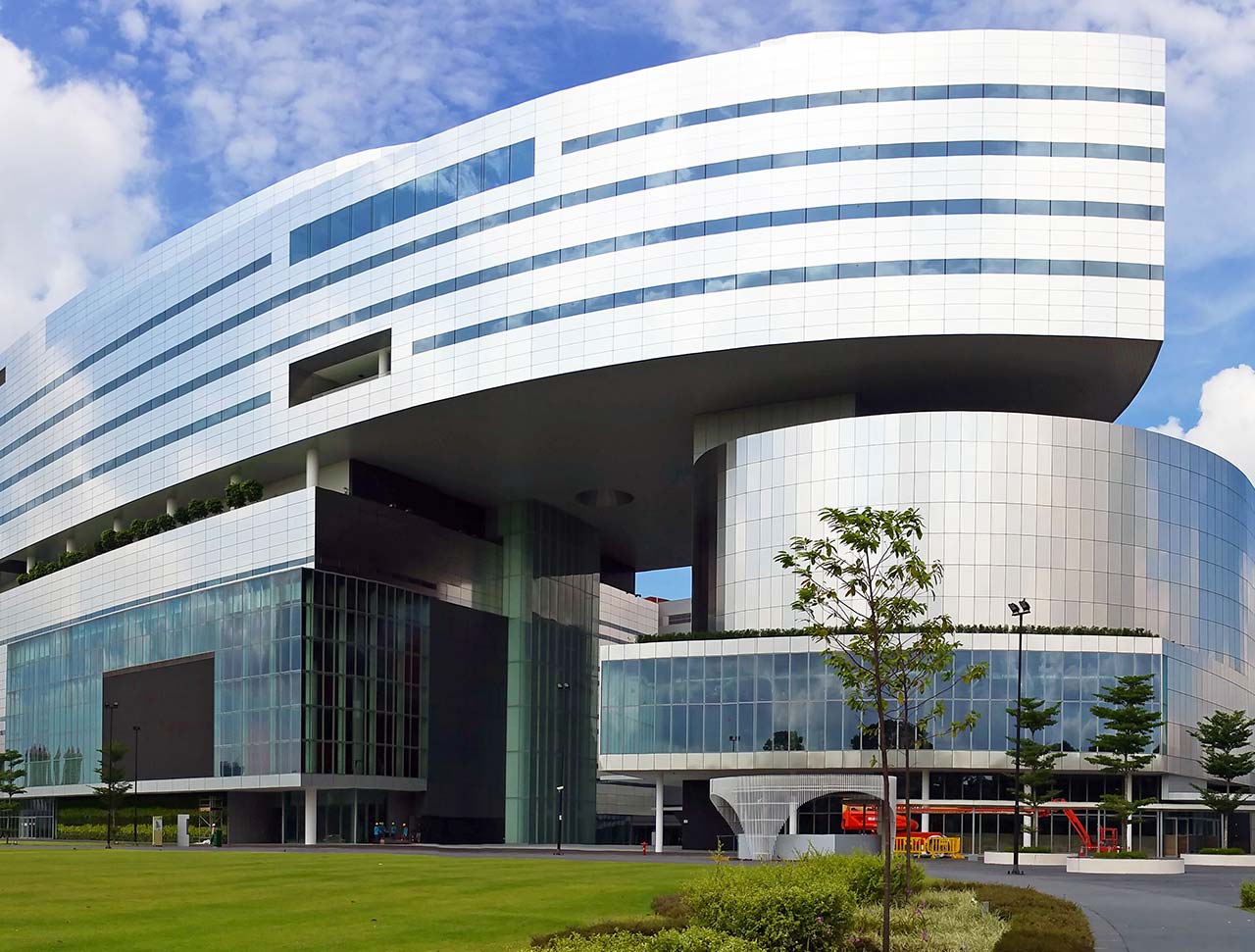 process | experience | management
Each project is unique and required the full attention from Project Management team. With years of experience undertaking facade contracts in Singapore and the region, Project Management and Construction Installation Expertise are a strong asset for the company operations.
The Contractual Obligation and Project Management activities are undertaken by the Regional Operational Companies located in Singapore (YKK AP SINGAPORE Pte Ltd).
The YKK AP FACADE Head Office provides Operational Support Management, as well as Personnel Assignment Management, to the Regional Companies. This enables effective utilization of staff expertise and helps minimize project management costs.
For over 40 years of presence in Singapore, the operation office, YKK AP SINGAPORE has groomed and maintained a team of skilled and professional project managers and coordinators to oversee all phases of project management activities from right from tender to finalization of projects.
The project management team is experienced in managing all the process and task, but not limited to the following :
Involvement during tender activity.
Planning & scheduling project deliverables.
Review of facade details & propose value engineering and cost evaluation during the design stage.
Procurement & supply chain management.
Production & logistics including storage management.
Coordination with manufacturing plants and suppliers.
Conduct factory visits and monitoring of supply chain progress and quality control.
Coordination with Owner, Architects and Main Contractors.
Site management and execution.
Cost, quality and time management.